SEASIDE SOUNDS
NEW BRIGHTON
88.0FM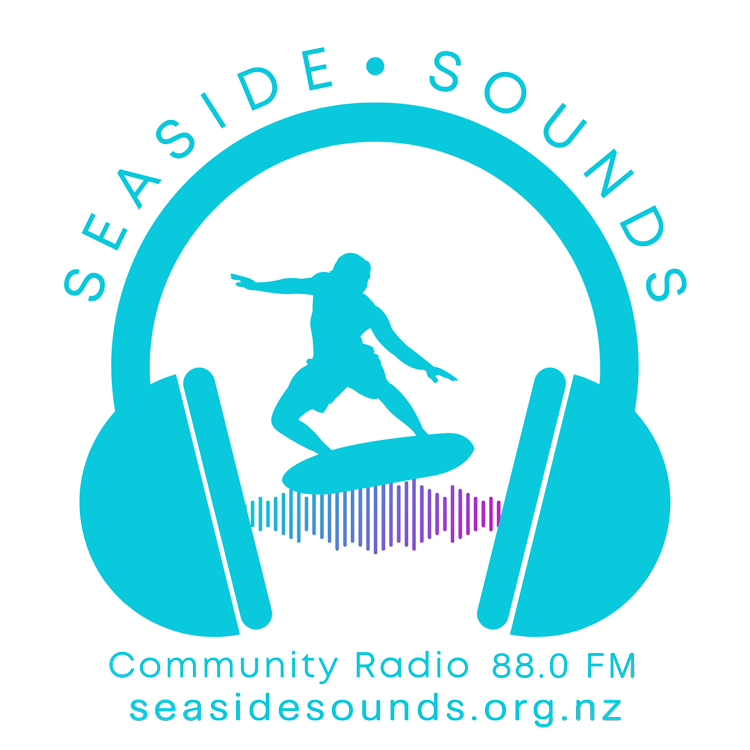 LOCAL NEW BRIGHTON COMMUNITY RADIO
GET LISTENING
You can access your new local New Brighton radio station right here on our website by clicking the Listen Live Now button. You can also hear us on any FM radio around New Brighton on 88.0FM. We're only a Low Power FM station so our range is limited BUT you can take us anywhere with our online stream.
GET INVOLVED
Seaside Sounds is for all coastal dwellers. You can present a show on-the-air, help us with writing announcements, promotions, admin, technical. Whatever your skill-set, if you're a passionate New Brightoner and want to be a part of our Seaside Sounds Radio Station, then get in touch. No experience necessary.
GET PROMOTED
New Brighton's Seaside Sounds radio station can get your message out there. We want to promote local events, what's going on around New Brighton, things to do! We can also promote your local New Brighton business. Get in touch with the Seaside Sounds team and we can help you be heard over the noise.